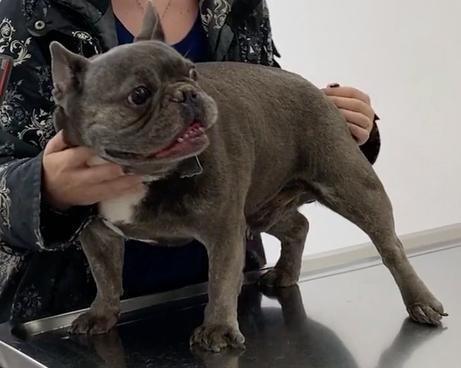 One day, the dog Husko arrived at Cabinet Vétérinaire International as an emergency patient.
He was in pain and could barely move his hindquarters and also suffered from epilepsy.
Husko was not eating at all and seemed very depressed.
However, with time and treatment, Husko got better. He regained his strength and started running again.
In fact, he ate so much that he gained weight!
The clinic staff always greeted him with a smile, happy to see him healthy again.
But listen to his owner tell the story of Husko:
« We came urgently because he was in pain and was practically paralyzed from behind… »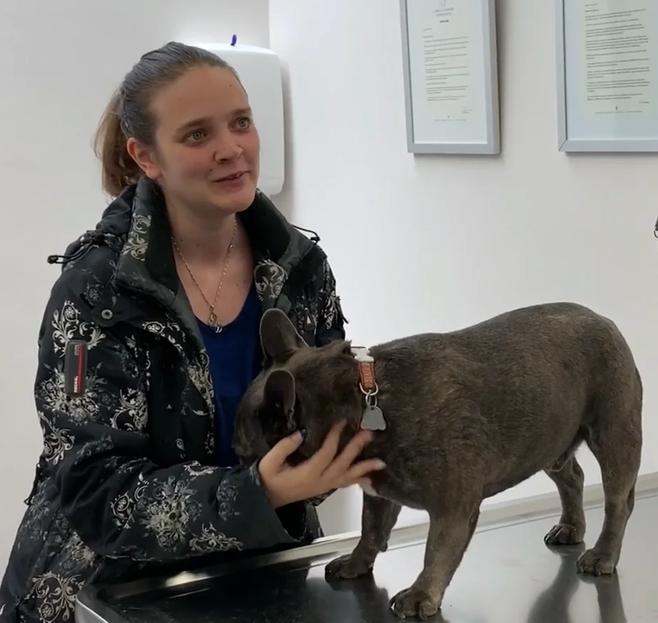 « And then he developed epilepsy. »
We found good care here with good follow-up.
There is always a very warm welcome both for the animals and for ourselves.