Dr. Omaboe was trained by one of the world's leading veterinary surgeons (Dr. Martin De Angelis ACVS)
Dr. Omaboe was trained in surgery in New York by one of the best veterinary surgeons in the world. This gives us the knowledge and expertise to provide reliable, high-quality care for your pets.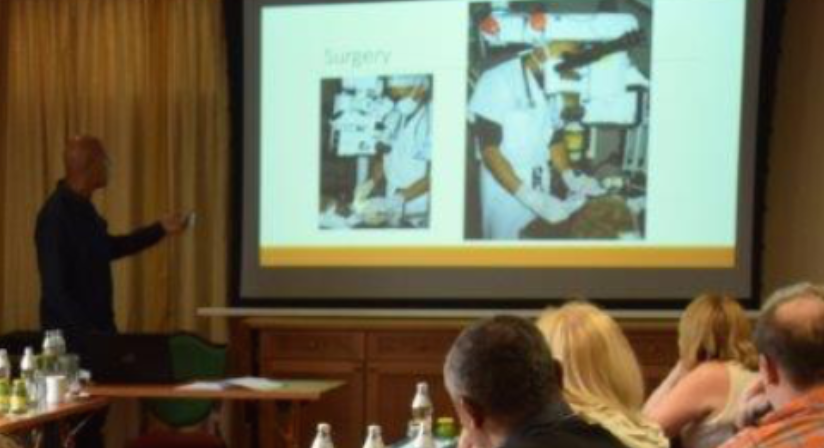 When it comes to veterinary care, you want someone with experience and a proven track record.
At Cabinet Vétérinaire International, we have over 34 years of experience in veterinary surgery available 24 hours a day, 7 days a week.
In our veterinary practice, our number one priority is always the satisfaction and well-being of our clients.
Our clients are our best ambassadors
Although we have confidence in the abilities of our team, we don't forget that surgery is a new experience for our patients.
But what does this experience look like for them?
What is their experience of surgery and of our practice?
To answer this question, we asked a few of our clients what they felt and thought before and after the surgical intervention. They also described to us below how their animal experienced their surgery performed by us.
Needless to say, the responses we received were amazing! Keep reading to see what they had to say
.
"Cordy Received Better Care Than Most Humans"
"It's just crazy how amazing it was!"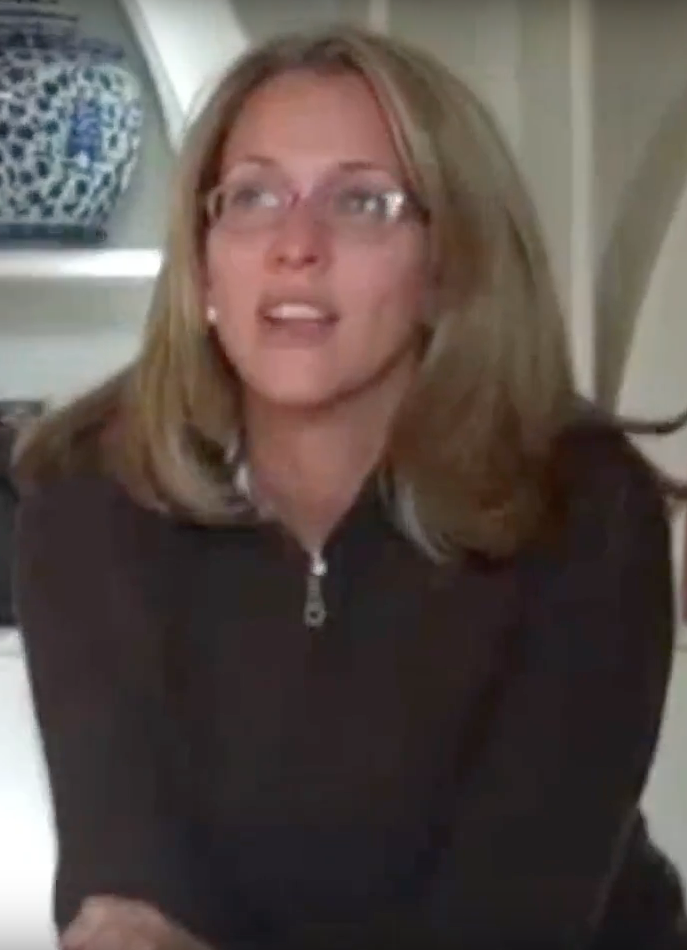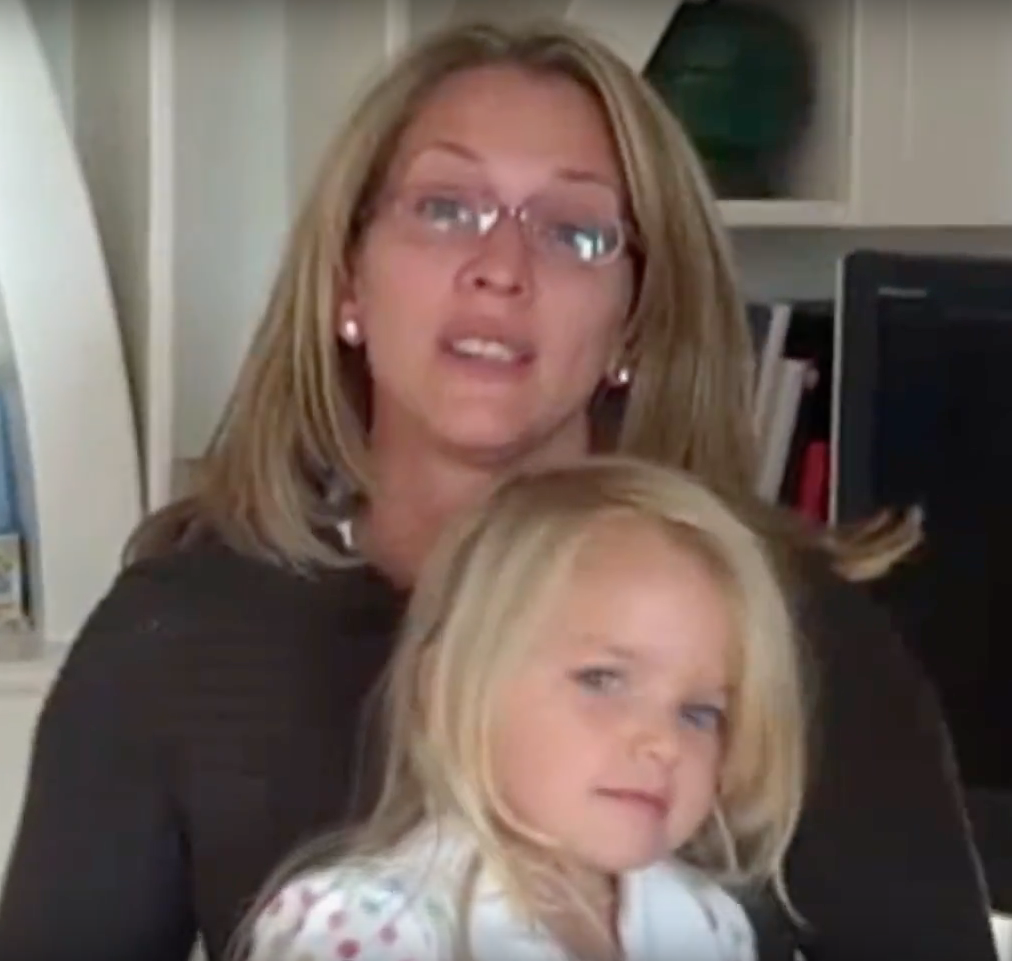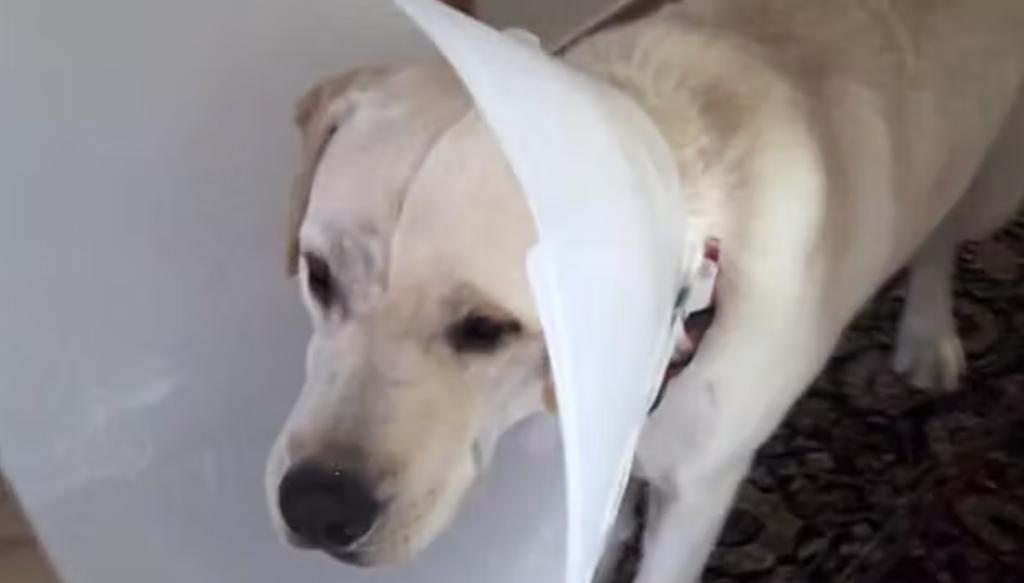 "Despite Having Had Two Major Knee Surgeries and Another Major Orthopedic Operation on a Leg"
Smeagle (her dog) is fine and has become himself again. He loves coming here (to the Cabinet Vétérinaire International) so much that when we walk with him around the cabinet, Smeagle shakes his tail and pulls on the leash to come to the cabinet.
---
"Fortunately, there was This New Technology of operation "
During a routine visit to this veterinary practice, it was discovered that countless tumors completely filled the entire canal of her ear. Fortunately, there was this new surgical technique without which this operation would not have been possible and Christine the cat would have lost her hearing and maybe her life.
Christine did not suffer and we are very grateful to the doctor.